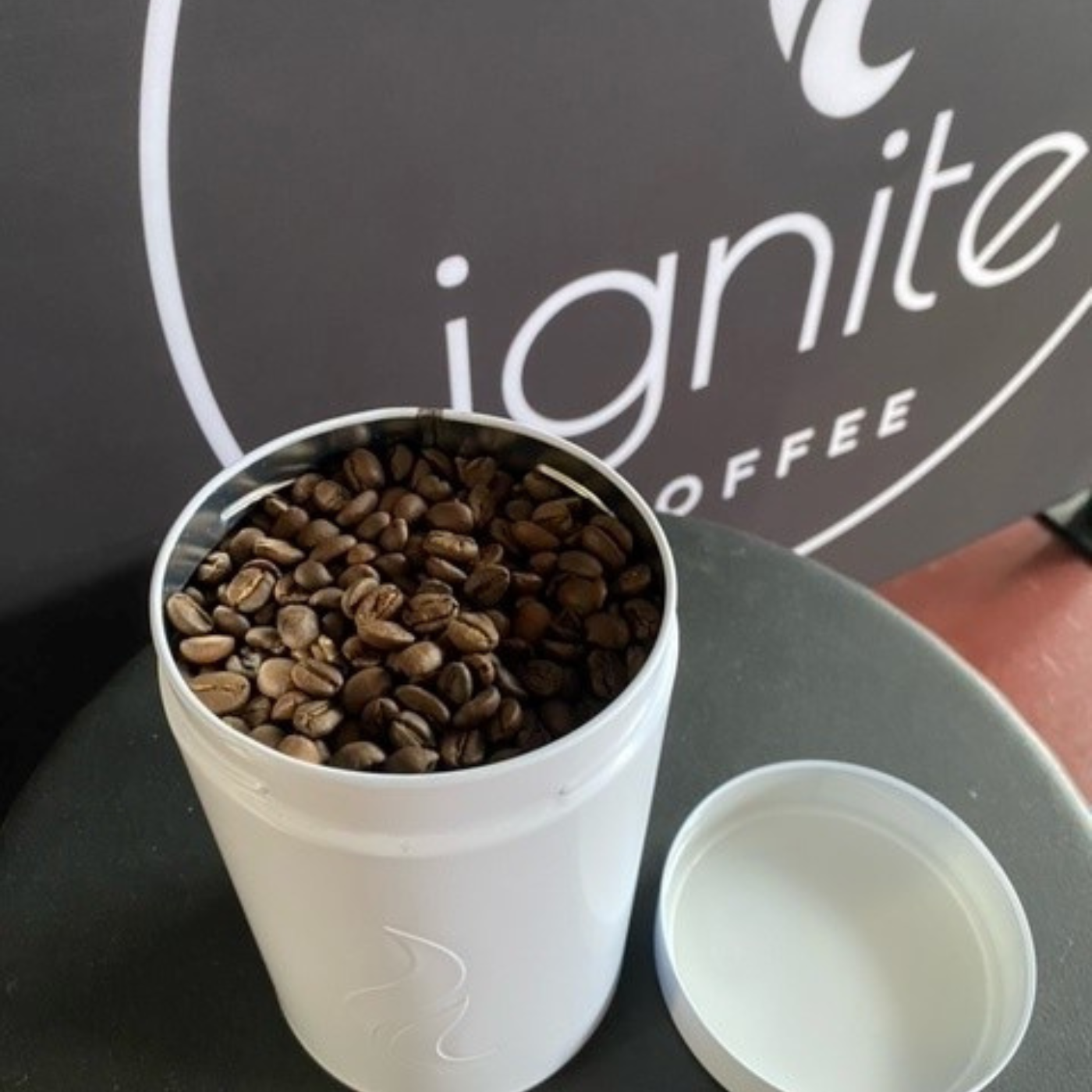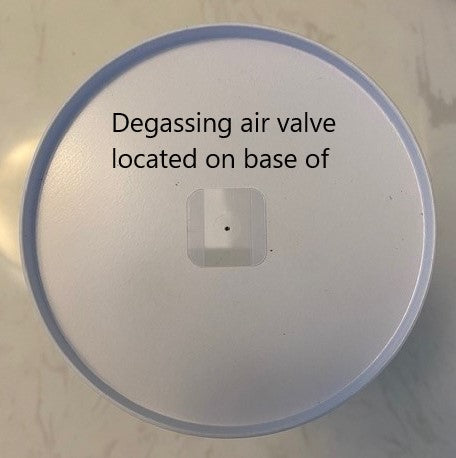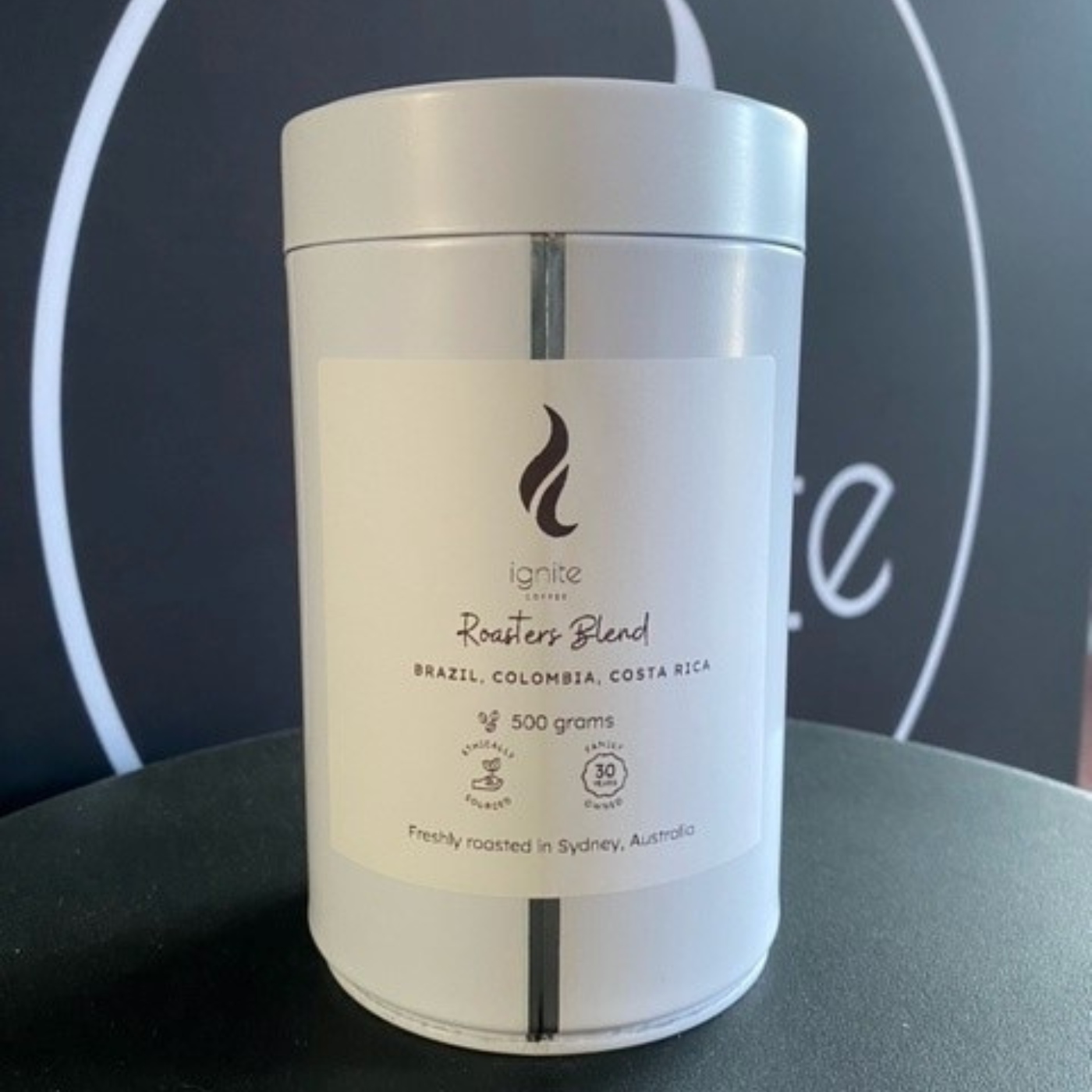 Roasters Coffee Of The Month
Monthly selection of 100% Arabica Coffee Beans from the globe.
620 g
Regular price

$24.00 USD

Save 0%

Unit price

per
Help me choose
Free shipping on orders over $50 Australia-wide
This month, our roaster proudly presents a blend of 100% Arabica coffee from Colombia, Ethiopia, and Brazil.
If you're looking for a coffee blend that's rich in flavor and aroma, look no further than what we describe is our Oh Yeah Blend.
With tasting notes of sweet Chocolate and Caramel with a smooth and nutty finish.
This blend is perfect for those who enjoy a medium roast coffee with a well-rounded flavor profile.
An absolute all-rounder to be enjoyed both with or without milk.

10% of our net profits goes to charity. Read more.
Coffee Grind Size Chart
Match your preferred brewing type to the typical grind size below.
Turkish
Espresso Machine
Moka Pot/Stove Top
Reusable Pods
Pour Over
Machine Drip
Siphon
AeroPress
Chemex
French Press
Cold Brew
Percolator
Get to know your coffee
Our mission is to provide people with specialty great tasting coffee that is ethically sourced while giving back to make this a better world.
10 cm wide, 17 cm high, 10 cm deep
Additional Information

10 cm wide, 17 cm high, 10 cm deep