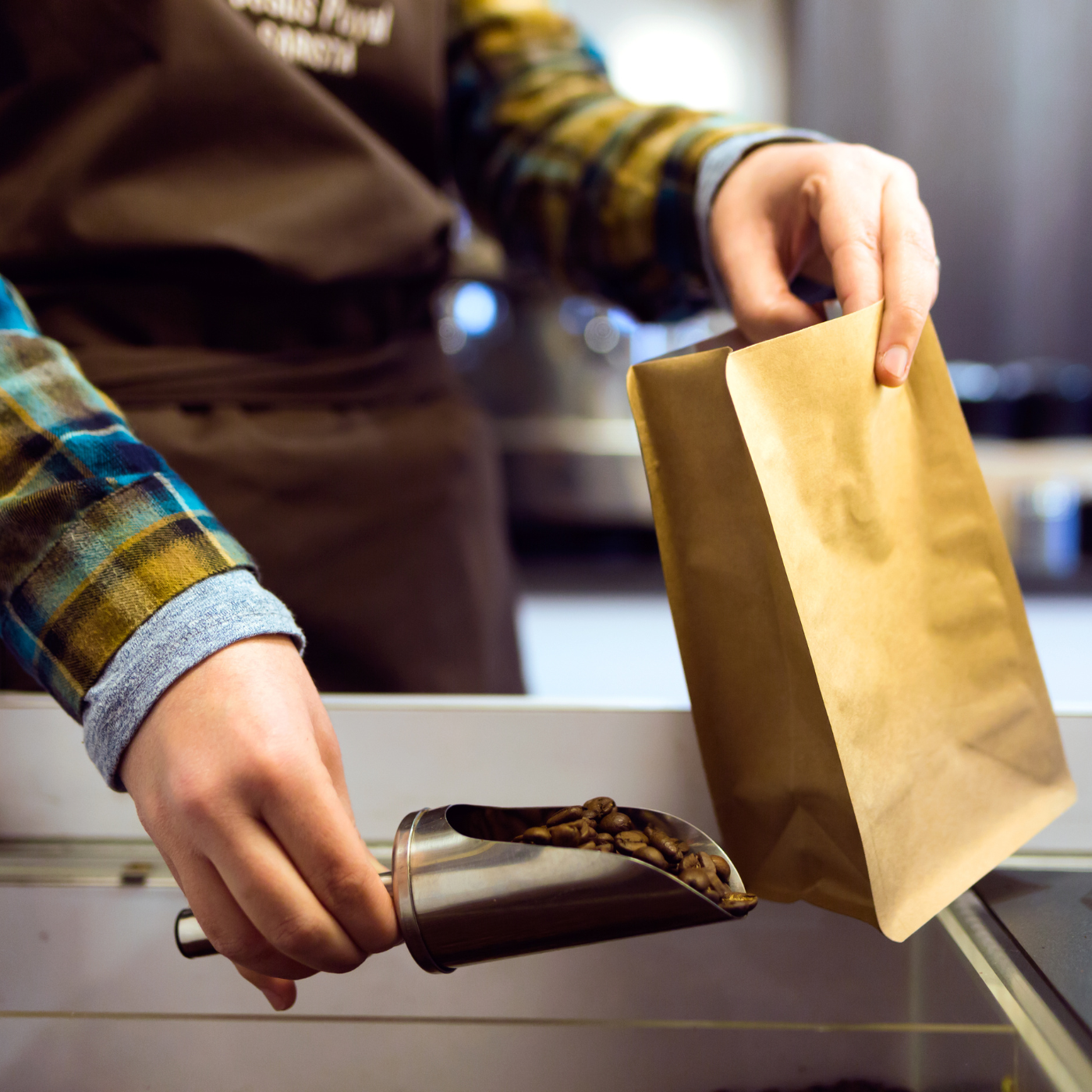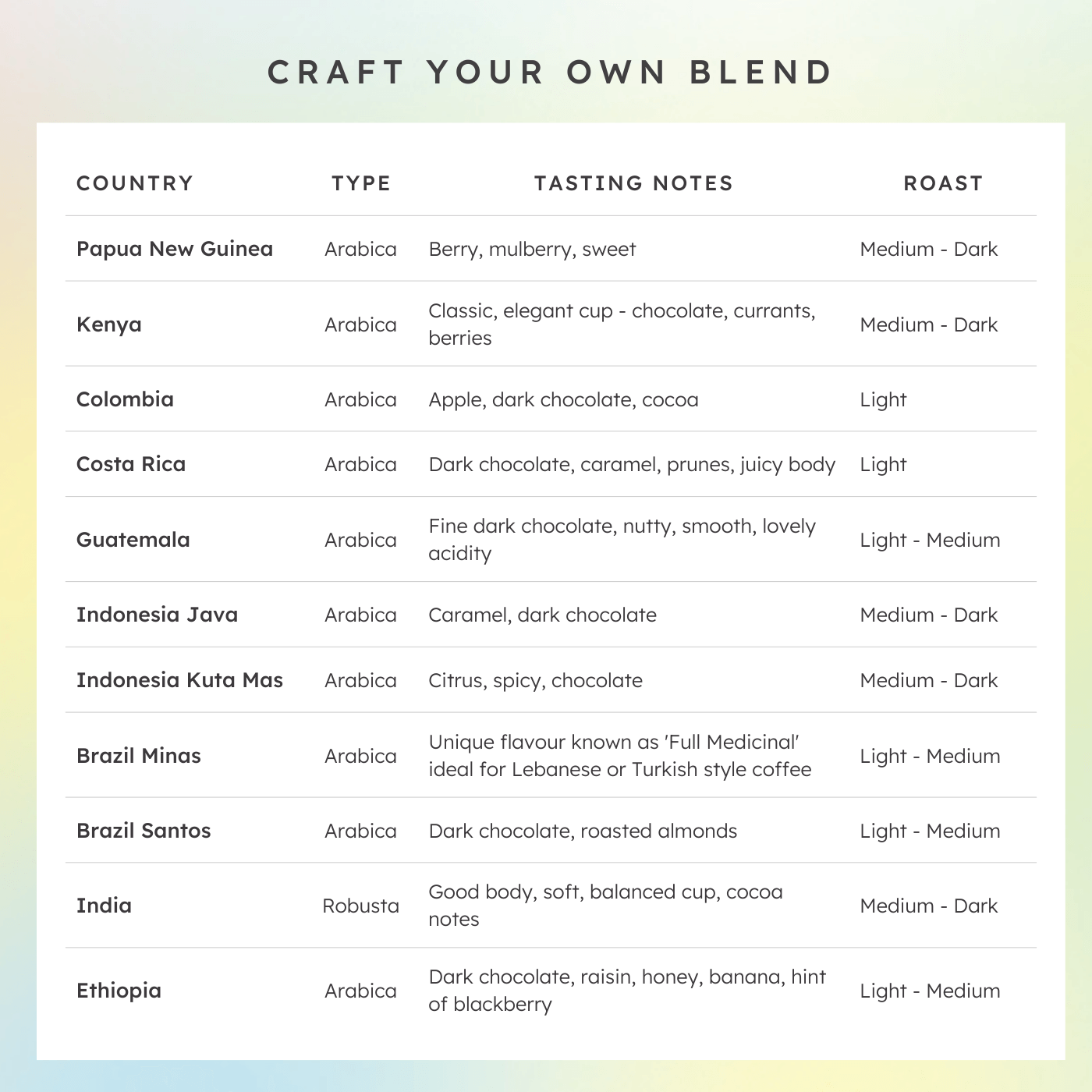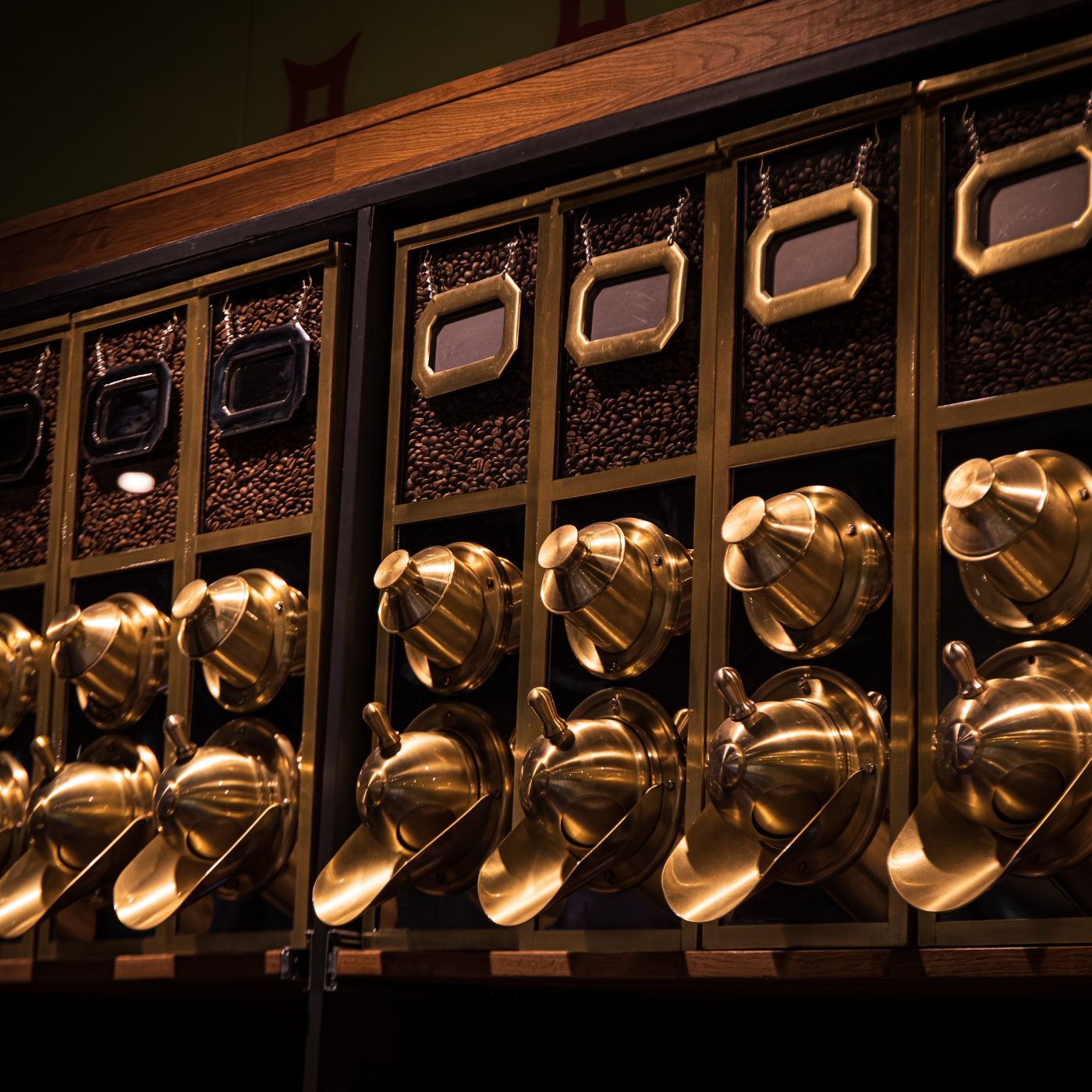 Roasters Choice Mystery Box
Mystery bag
500 g
Regular price

$21.00 USD

Save 47%

Unit price

per
Help me choose
Free shipping on orders over $50 Australia-wide
Buy the cheapest coffee online and get it delivered! 
Ignite Coffee's Inflation-Beating Deal: Roasters Choice - Mystery Box
Prepare for an exciting coffee journey with Ignite Coffee's Roasters Choice - Mystery Box!

Our promise: freshness, quality, and doorstep delivery.
Will you unwrap a single-origin sensation or savor a signature blend surprise?
Discover your perfect brew at an unbeatable price today!
Why Choose Ignite Coffee?
Freshly Roasted: Your coffee is roasted just days before reaching you.
Quality Guaranteed: We take pride in offering the finest coffee selections.
Convenient Delivery: Enjoy the ultimate coffee experience from home.
Shop now and seize the opportunity to beat inflation while indulging in exceptional coffee flavours! 
10% of our net profits goes to charity. Read more.
Coffee Grind Size Chart
Match your preferred brewing type to the typical grind size below.
Turkish
Espresso Machine
Moka Pot/Stove Top
Reusable Pods
Pour Over
Machine Drip
Siphon
AeroPress
Chemex
French Press
Cold Brew
Percolator
Get to know your coffee
Our mission is to provide people with specialty great tasting coffee that is ethically sourced while giving back to make this a better world.