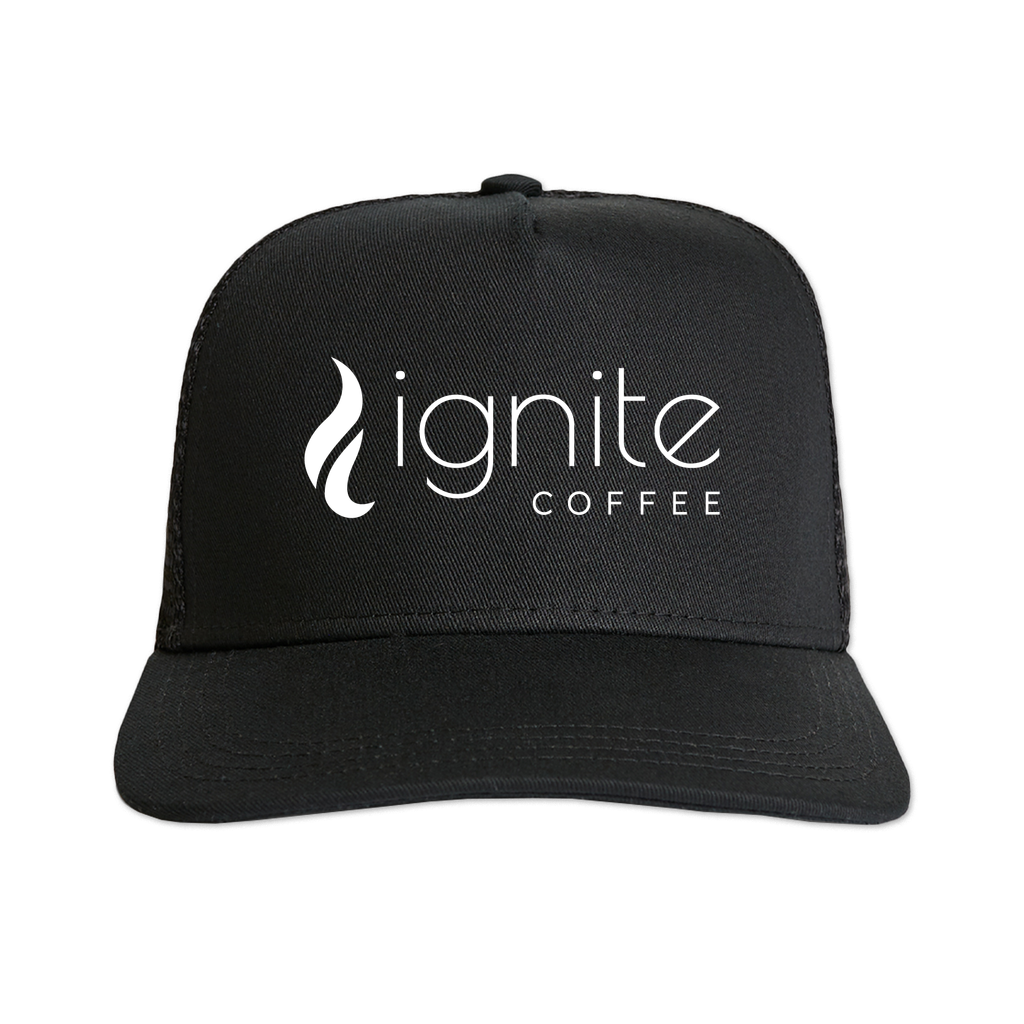 Ignite Horizontal Trucker Cap
250 g
Free shipping on orders over $50 Australia-wide
Mid-profile snapback cap
Plastic snapback, tonal under-peak lining, mesh back
Mid-weight
Flat Peak
100% cotton front and peak, 100% polyester mesh back
One size fits all

*Please note this product is made to order and may take up to 3 days to be printed and processed before being shipped.
10% of our net profits goes to charity. Read more.