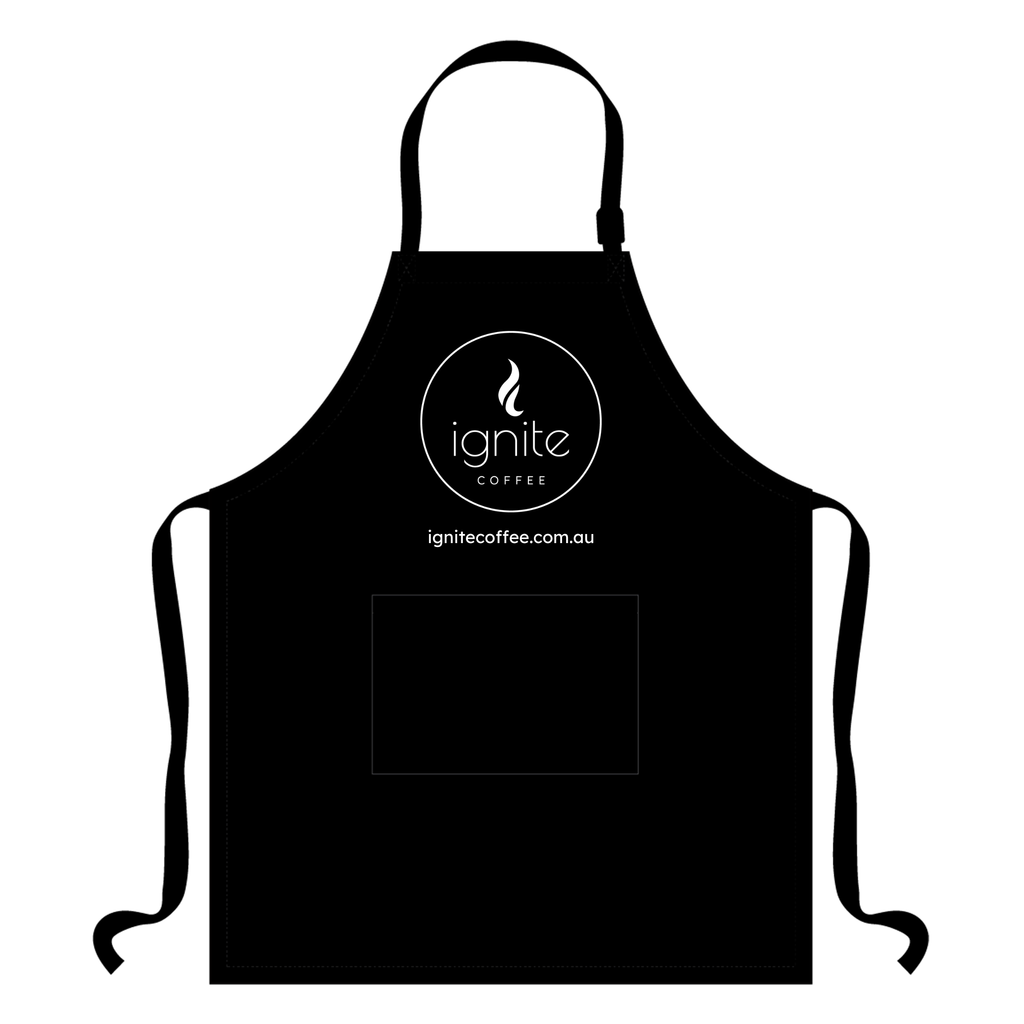 Ignite Badge Apron
250 g
Free shipping on orders over $50 Australia-wide
Heavy Weight Cotton Drill Apron.
Full Bib Apron With Pocket.
100% Cotton
310Gsm
Waist: 68cm
Length: 83cm

*Please note this product is made to order and may take up to 3 days to be printed and processed before being shipped.
10% of our net profits goes to charity. Read more.